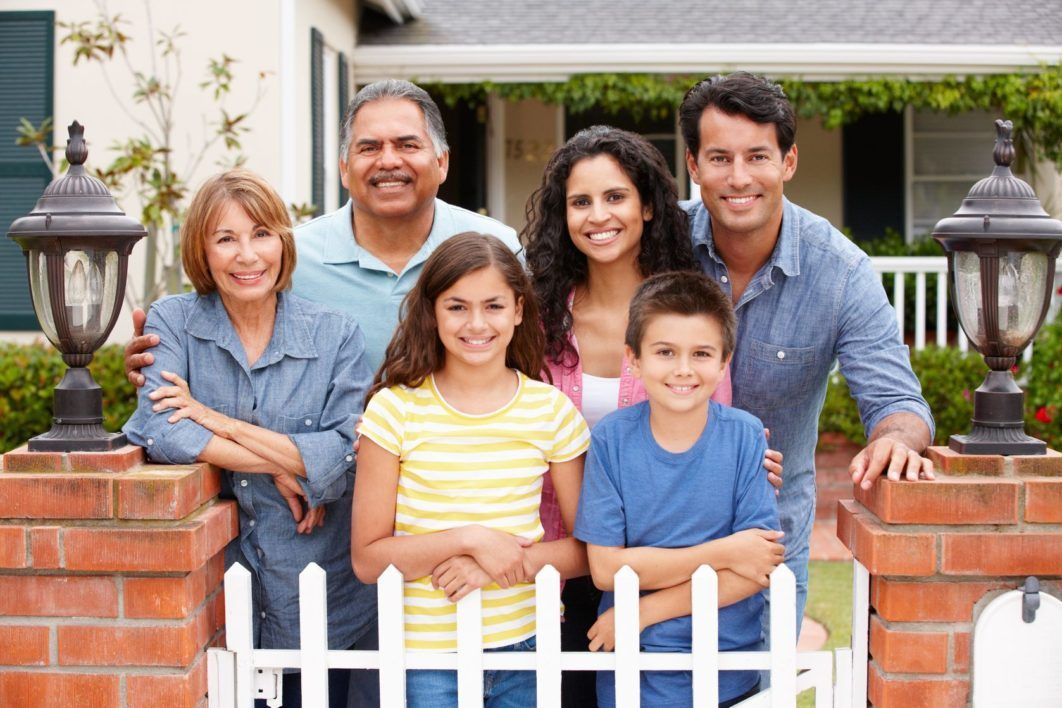 Transferring Property Between Parents and Children
August 2, 2017
Beware of Unwanted Solicitation on Your Property Profile
October 19, 2017
Legal Separation. How is it different from Divorce?
Legal Separation.  Is it the same as filing for divorce?
NO. Divorce also means "dissolution of marriage."  Whereas, a Legal Separation means you are still married.  So, other than still being married, why would one choose a Legal Separation over divorce?  This article briefly explains why a Legal Separation is an option you may want to consider.
Why a Legal Separation may be the best option for you:
You no longer want to live together;
Your religion does not accept a divorce;
Your culture does not allow a divorce;
You do not want a divorce based on your personal beliefs;
You want to stay on your spouse's medical plan; and/or
You need other benefits that require a couple to be married.
The Results of a Legal Separation:
You are still married;
You cannot marry someone else;
Your community property assets are divided;
You will receive support for yourself and your children;
Your financial losses and gains are exclusively yours to own;
Your spouse's financial responsibilities are no longer your concern.
In addition, you can ask the court to include the below needs into the court order :
Child physical and legal custody;
Visitation (parenting plan) for the other party;
Decide who pays your community property debts.
Similar to a divorce, the same documents are prepared and filed with the court.  Therefore, if a Legal Separation is best for you, In Trust Legal can help you prepare the necessary court forms and file them with the court, affordably.  You can hire a lawyer if you need legal advice, but if you already know what you want, then In Trust Legal can save you thousands of dollars!
Call today for a FREE appointment!  You will be glad you did.  (805) 439-0715
This content is general knowledge and can be found on any bookshelf in a public library or bookstore in California.