Legal Document Preparation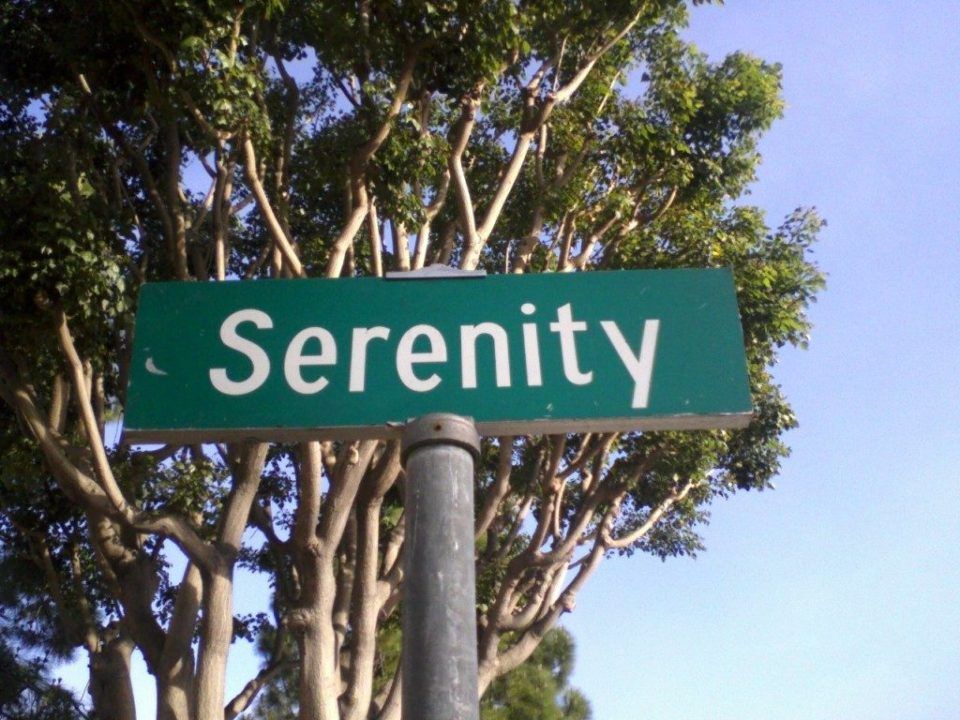 Our mission is to provide affordable high-quality legal document assistance to individuals who know what they want and are not seeking the advice or legal opinion of an attorney.  As a Legal Document Assistant, we offer an affordable alternative to hiring an attorney.  We prepare the SAME documents but without the legal advice, our clients save up to 70% on legal document preparation compared to what a lawyer typically charges for the same documents.  Our legal document assistance will protect and preserve your estate from falling into costly probate.  For example, you could save thousands of dollars if you and your spouse have an amicable divorce or you want to file for child custody without the assistance of a lawyer.  We also provide an affordable non-lawyer alternative in family law matters.  We also provide affordable new business start-up documents so that our clients can put their money towards that new venture.
If you know what you want but you need assistance preparing the right legal documents, give us a call and we will help you.
Legal Document Preparation:
ESTATE PLANNING DOCUMENTS
Last Will & Testament
Trust Amendment
Codicil to Will
Advanced Healthcare Directive
Financial Durable Power of Attorney
Certification of Trust
Assignment of Property
REAL ESTATE TRANSACTIONS



Trust Transfer Deed
Quit Claim Deed
Grant Deed
Homestead Declaration
Promissory Note & Amortization Schedule
Affidavit of Death of Property Owner
Reconveyance Deed
Deet of Trust
BUSINESS TRANSACTIONS
Assist with initial documents to start a new business:
Limited Liability Company (LLC)
Stock Corporation (S-Corp)
Benefit Corporation (B-Corp)
Nonprofit Corporation (Mutual Benefit or Public Benefit)
Assist with new business formation:
LLC Operating Agreement
Corporate Bylaws
Nonprofit Bylaws
Partnership Agreement
Assist with sale of business:
Purchase and Sale of Agreement
Promissory Note
Amortization Schedule
FAMILY LAW
Joinder Documents – Retirement Funds Division
Qualified Domestic Relations Orders
Prenuptial Agreement
Postnuptial Agreement
Property Agreement
Name Change
PROFESSIONAL AFFILIATIONS
ADDRESS & PHONE:
864 Osos St, Suite D
San Luis Obispo, CA 93401
(805) 439-0715
carol@intrustlegal.com
We Accept: