Living trusts are important for individuals, married couples, domestic partners, couples who choose not to get married, and those couples who cannot legally marry.  A living trust is a written legal document that is created to hold and manage your assets during life and then distribute those assets to your designated beneficiaries upon your death. If you need help with your Living Trust, give us a call to schedule a complimentary consultation.
A Living Trust avoids probate, saves you money, provides privacy.
Always keep in mind that a WILL does NOT necessarily prevent Probate. With a Living Trust, you can:
Save your loved ones thousands of dollars paid to probate and tax attorneys, and CPAs
Save time and distribute assets to family members and friends as soon as possible
Distribute cash to family members to assist with college and other monetary needs
Decide who will inherit your assets
Appoint who will take care of your minor children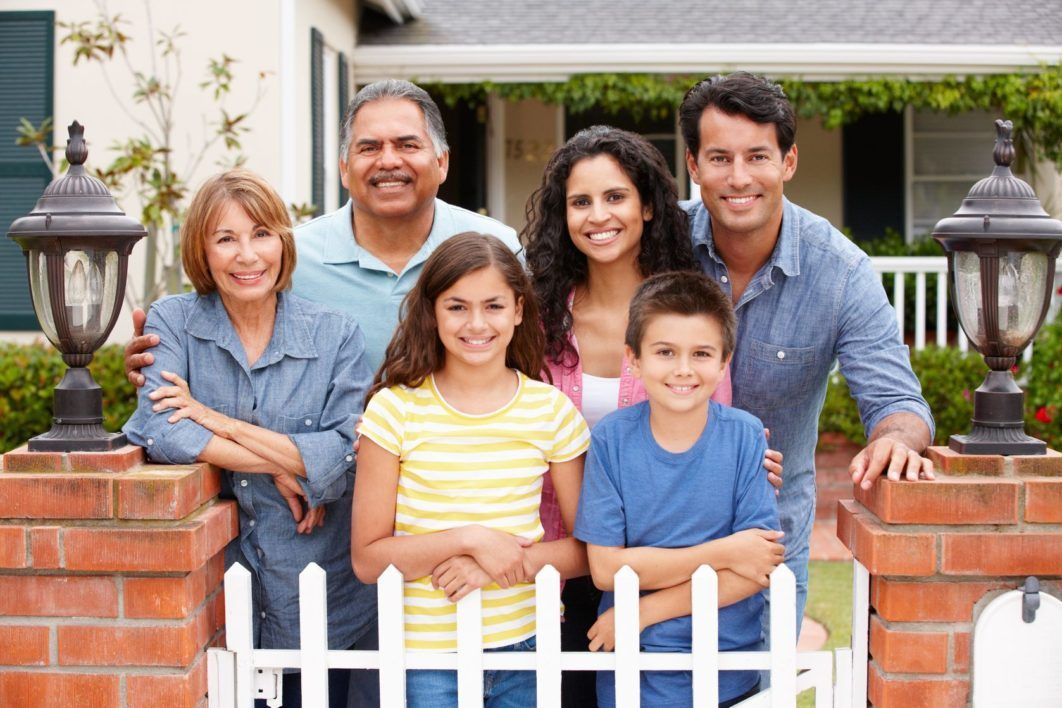 Have a Trust already? 
Another important factor to consider is if any of the below events occurred within the last year. We recommended to have your Trust reviewed annually. In this way, all your assets are guaranteed to be included and protected through the generations.
Did you get married or divorced?
Had a child or grandchildren?
Purchased or sold property?
Started or sold a business?
Real Estate Documents
Filing Real Estate documents can be complex in nature. Let's say you want to refinance your property or you want to transfer a percentage interest to someone else. In order to do this, the appropriate documents need to be recorded on the property to make the changes you desire. Therefore, whether you want to transfer or protect your ownership interest, will determine which deed is right for your circumstances.
Most common property transaction forms we prepare:
In conclusion, if you need to add or remove someone from title or protect your property from probate, we can help.  We'll prepare the necessary form and record it in the county records where your property is located.  We have recorded deeds throughout the state of California and nationwide.
PROFESSIONAL AFFILIATIONS
ADDRESS & PHONE:
864 Osos St, Suite D
San Luis Obispo, CA 93401
(805) 439-0715
[email protected]
We Accept: