What is Probate
July 27, 2017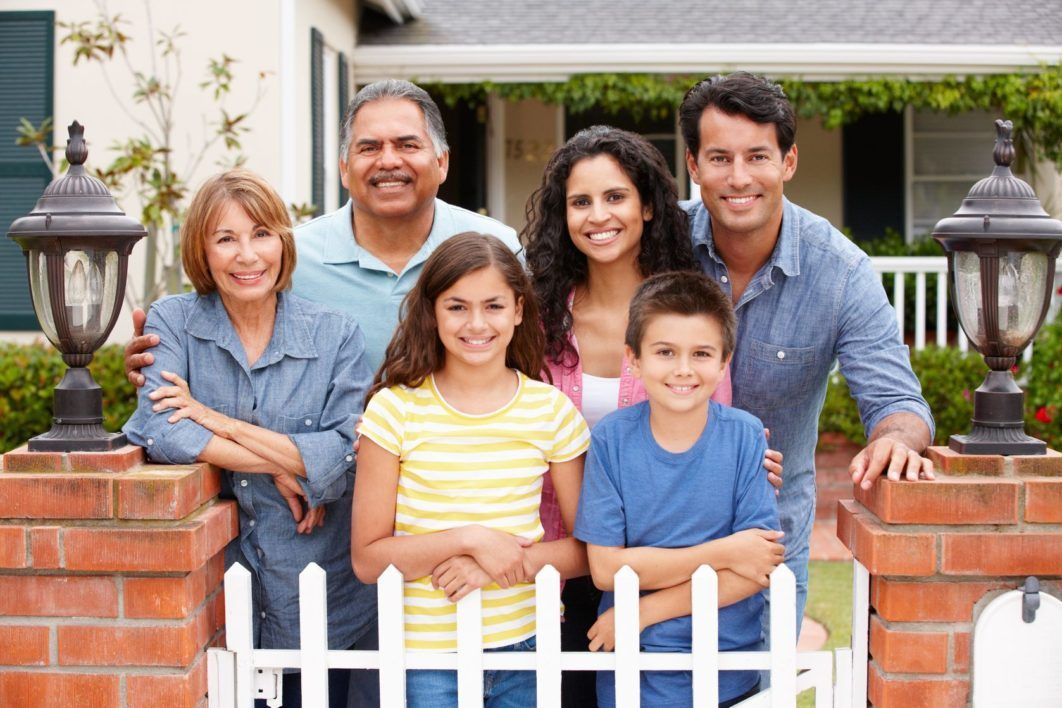 Transferring Property Between Parents and Children
August 2, 2017
Pet Trust – Taking Care of Your 4-Legged Children
Setting Up a Pet Trust
Have you ever wondered who would take care of your pets (aka your 4-legged children) when you die?  Whether you have a dog, cat, or parrot, you can plan for their future in case something happens to you. All 50 states plus the District of Columbia have a pet trust law. You can set an amount of money aside and appoint someone to take care of your pets after you're gone. It's as simple as including a pet trust in your trust agreement.  It's a sad fact, but many pets end up at the pound or even on the street when their owners pass away because the family does not have the financial means or adequate housing a big dog, a horse or a parrot or any other beloved friend.  This article explains how to create a pet trust to make sure your pets will be taken care after you are gone.
I.  Selecting a Custodian/Caretaker
To set up a pet trust, you first need to know who would take care of your animals and treat them as you would.  You might ask a friend who knows your dogs and is familiar with them.  Or, you might ask a relative who has pets of her own, who is familiar with taking care of animals.  In another instance, you might ask someone who already owns a few horses and understands the special needs and responsibilities of their care.  Also, consider who will be responsible with the funds to make sure the funds will only be used for the ongoing care of your pet.  You should ask that person if they would accept being the custodian and caretaker of your beloved pet before you write your pet trust.
II.  Deciding the Amount of Funds
It is important to come up with an amount of money that you believe will be sufficient for the continued care of your pet's lifetime.  Think about the costs for food or any special supplements, including annual shots and/or preventive care.  Also consider special housing for larger animals, such as a horse.  Another consideration is insurance premiums.  Some animal hospitals offer insurance plans to offset the high costs of surgeries.  If you can look back over the past few years that you have taken care of your pet, then multiply that number by the number of years you believe your pet may live beyond your lifetime.
III.  Writing the Pet Trust
A pet trust can be included in your will, but it may be probated.  The pet trust includes details about the amount of funds and the person to be named as the custodian of the funds and the caretaker of the pets.  The custodian and the caretaker may be the same person for convenience.
If you include the pet trust in your living trust, however, there is no need for a probate petition.  Upon your death, the trustee shall review the distribution provisions of your living trust, which includes your pet trust.  The trustee shall then arrange to deliver the specified funds and your pet(s) to your named custodian/caretaker to take care of your pets.
Wouldn't it be nice to know your 4-legged children are taken care of in case something happens to you?

At In Trust Legal, we strive to protect your entire family from probate.  We offer a non-lawyer alternative to obtaining legal documents at an affordable cost. We do not give any legal advice.  If you know what you want and are not seeking legal advice from a lawyer, then why pay more?  Your choice.  Your Money.
So, call us TODAY, and we will save you time and money.  (805) 439-0715
This content is general knowledge and can be found on any bookshelf in a public library or bookstore in California.